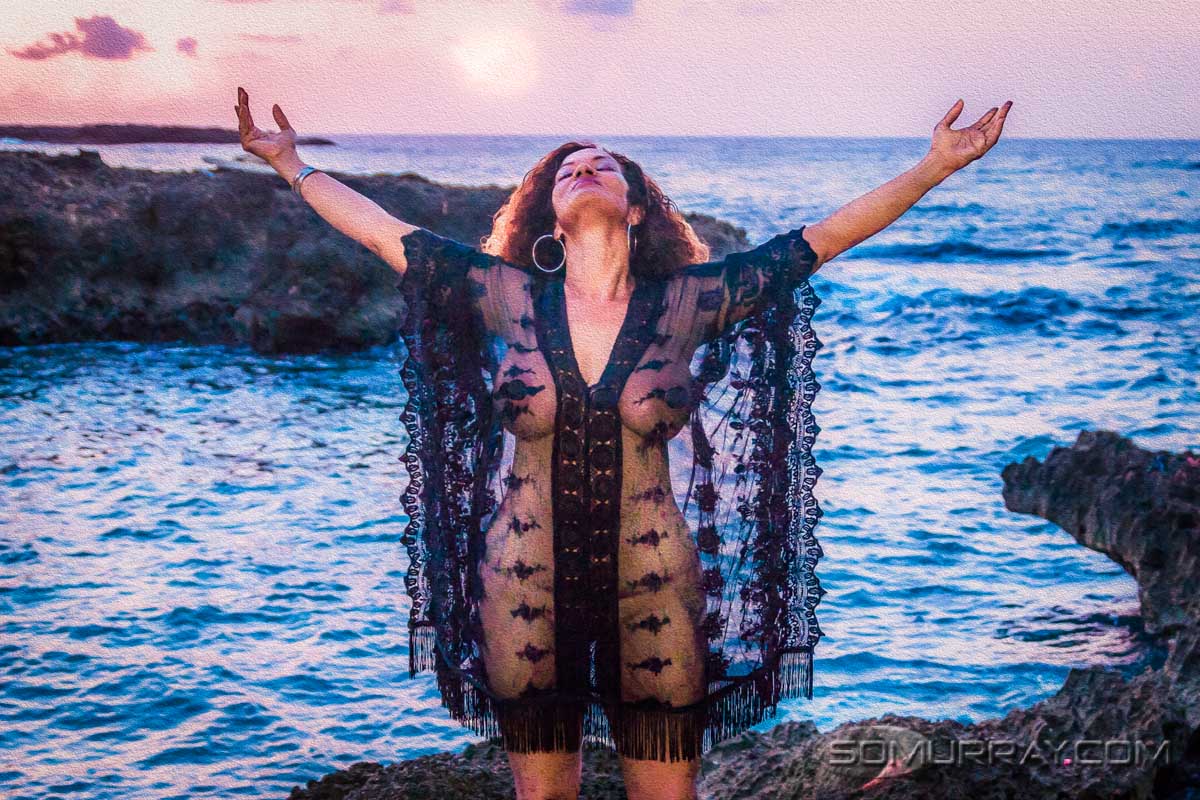 "Shoot It Before You Lose It."
SO MURRAY will be in Jamaica for the inaugural Emancipation Weekend Workshop. The former model will be teaching registrants how to pose and compose their shots to illustrate the story they want to tell. They also will be able to keep their photos to display on their walls, or for a personal keepsake. The workshop is geared towards women and couples, between the ages of 30-60 and is intended to encourage the participants to finally release their fears and inhibitions about capturing images of themselves that they always wanted, but was too apprehensive to attempt. If you reside in Jamaica call 876-990-3928 or click on the contact button below for more information.
Each day of procrastination makes us a day older and SO the photographer who has heard and seen it all, (Oh my breasts are drooping. Where did my ass go? My arms are sagging. I have to lose that belly. Pregnancy destroyed me!) advises you to...
SHOOT IT BEFORE YOU LOSE IT.
This email address is being protected from spambots. You need JavaScript enabled to view it.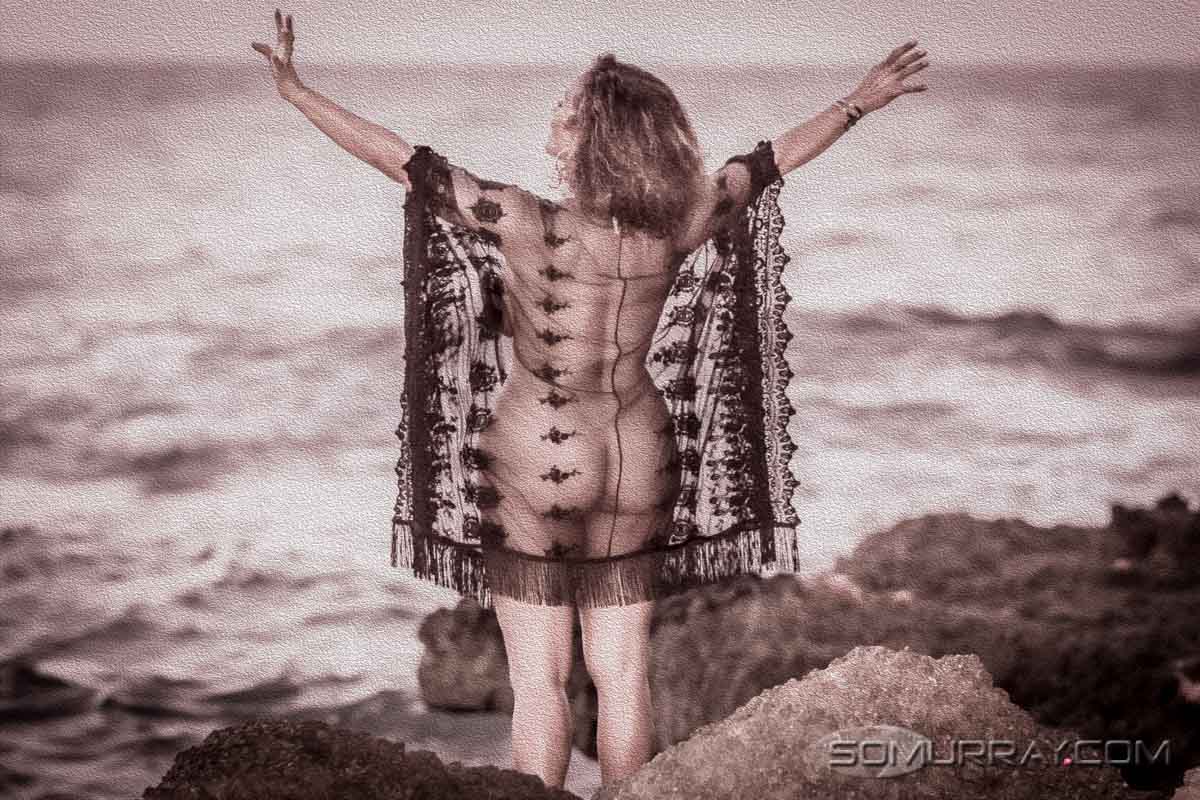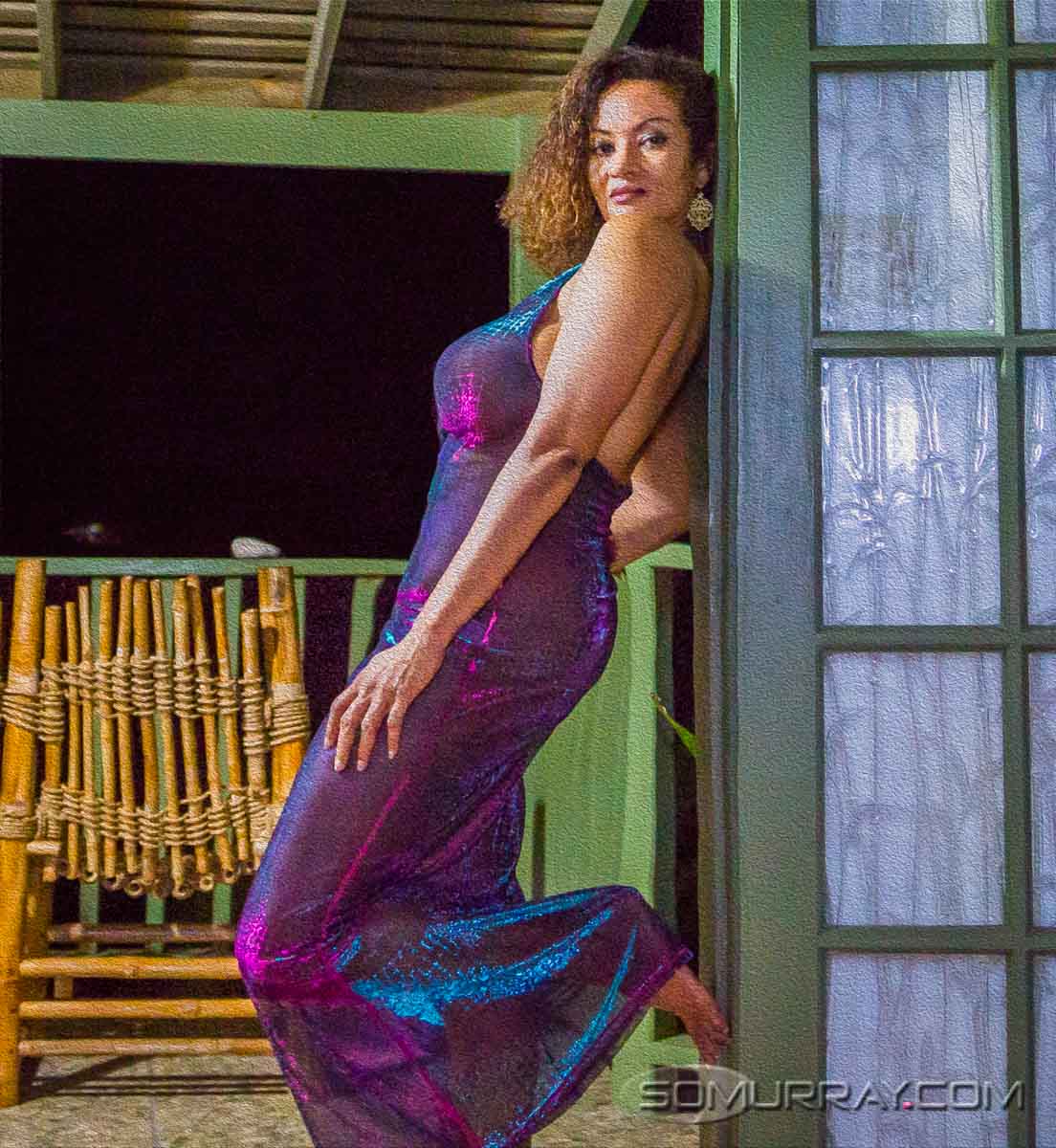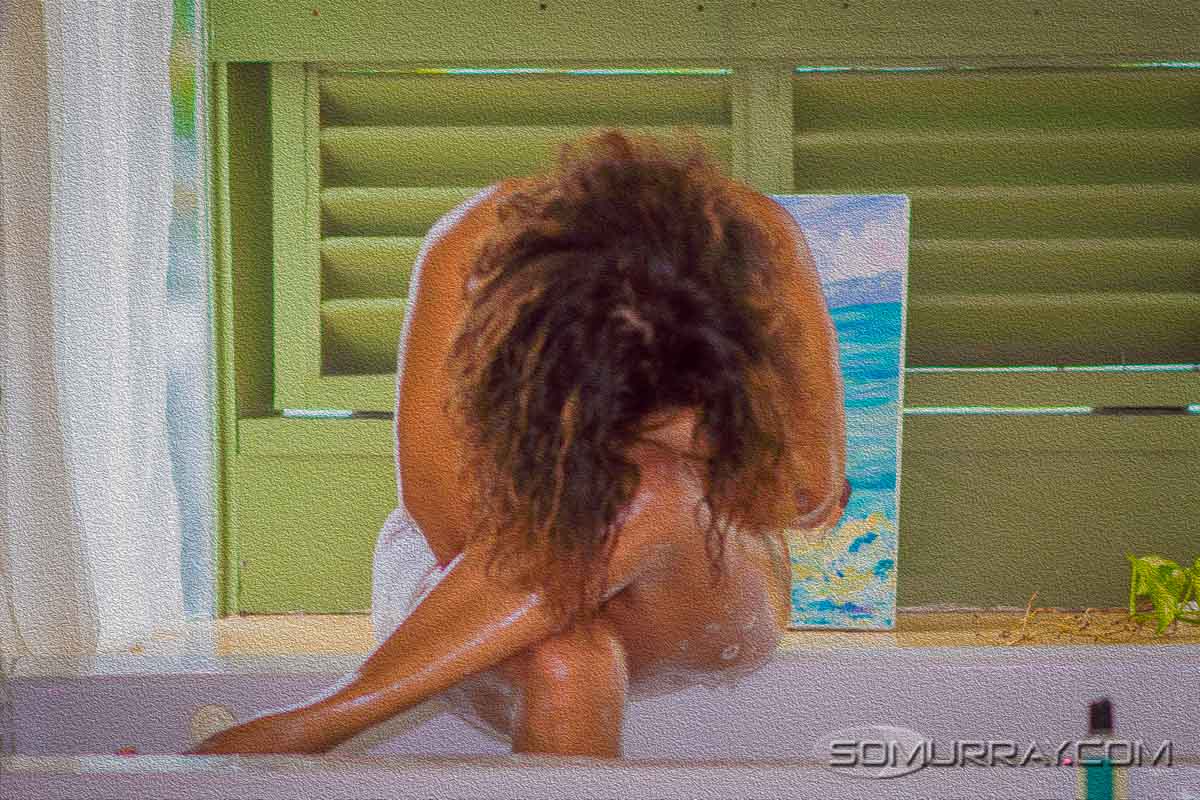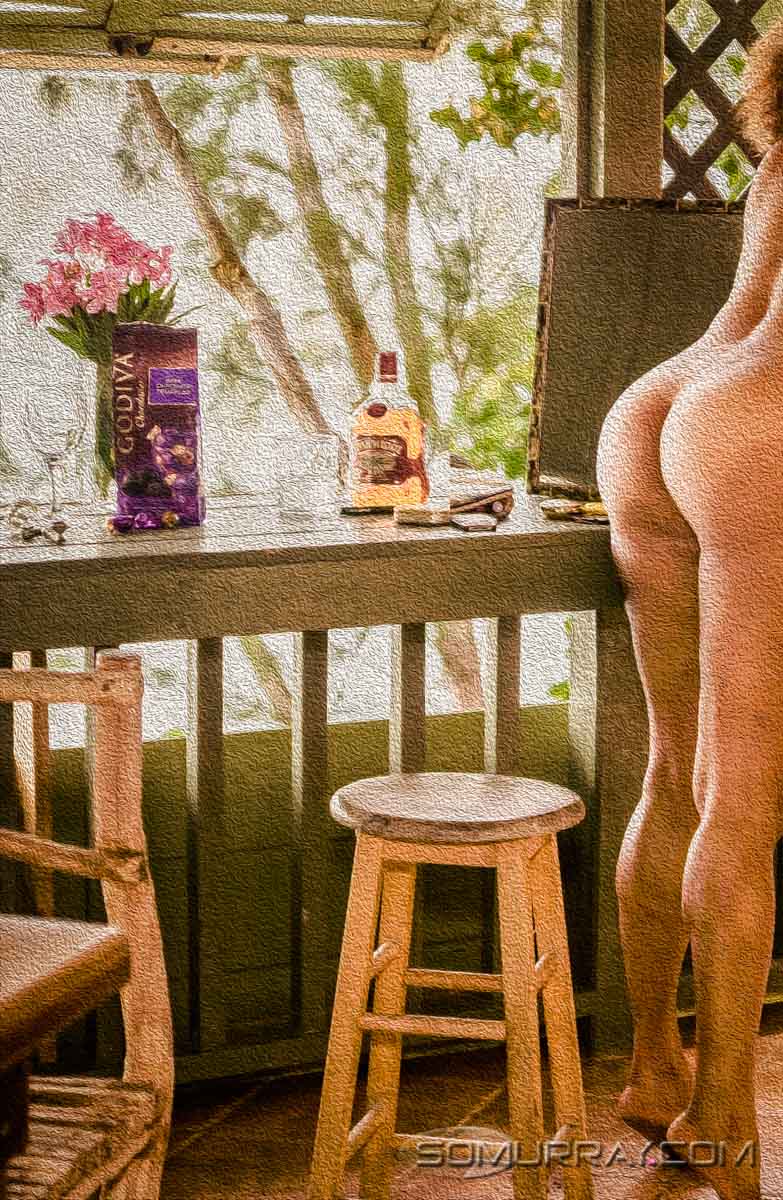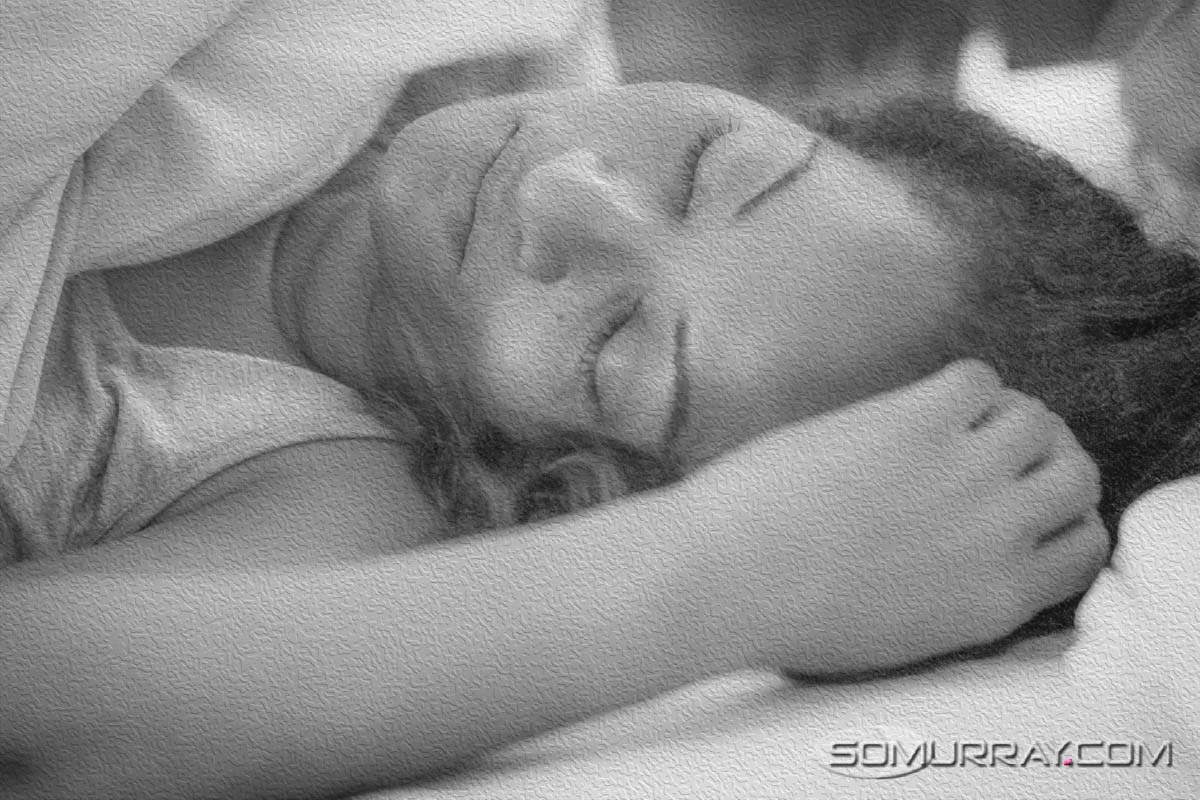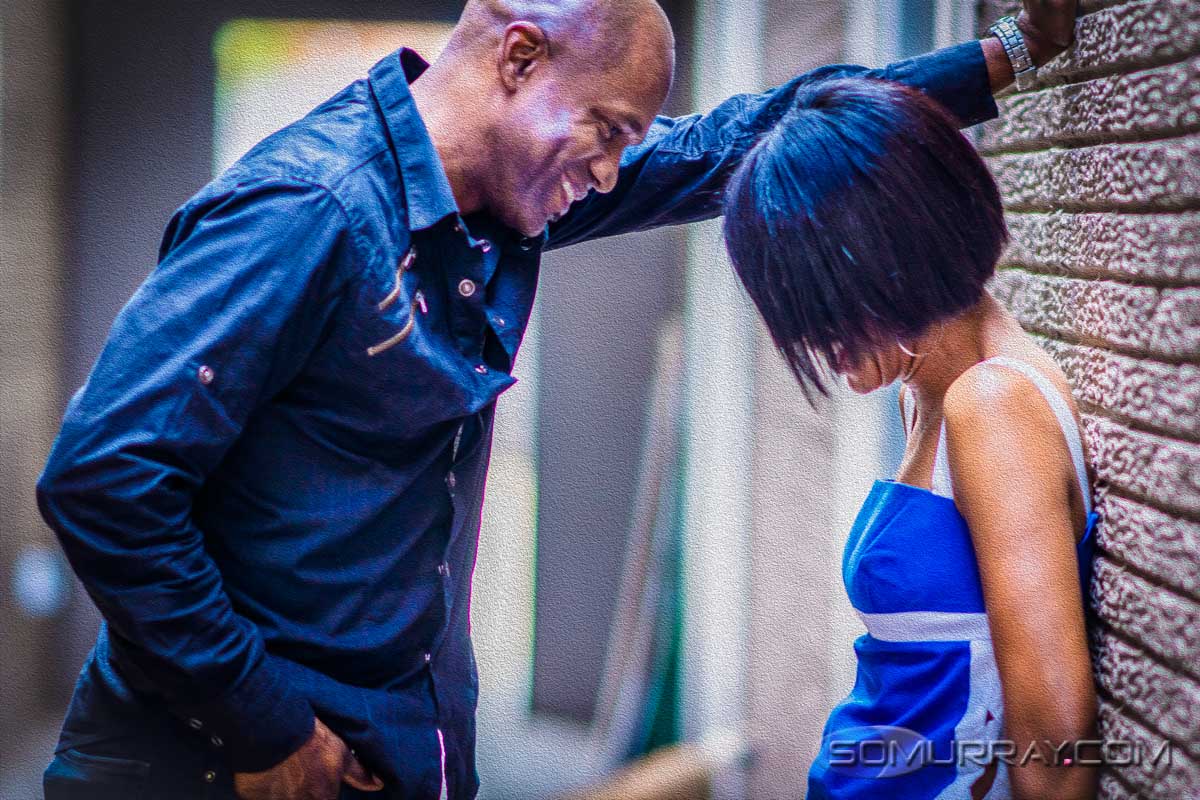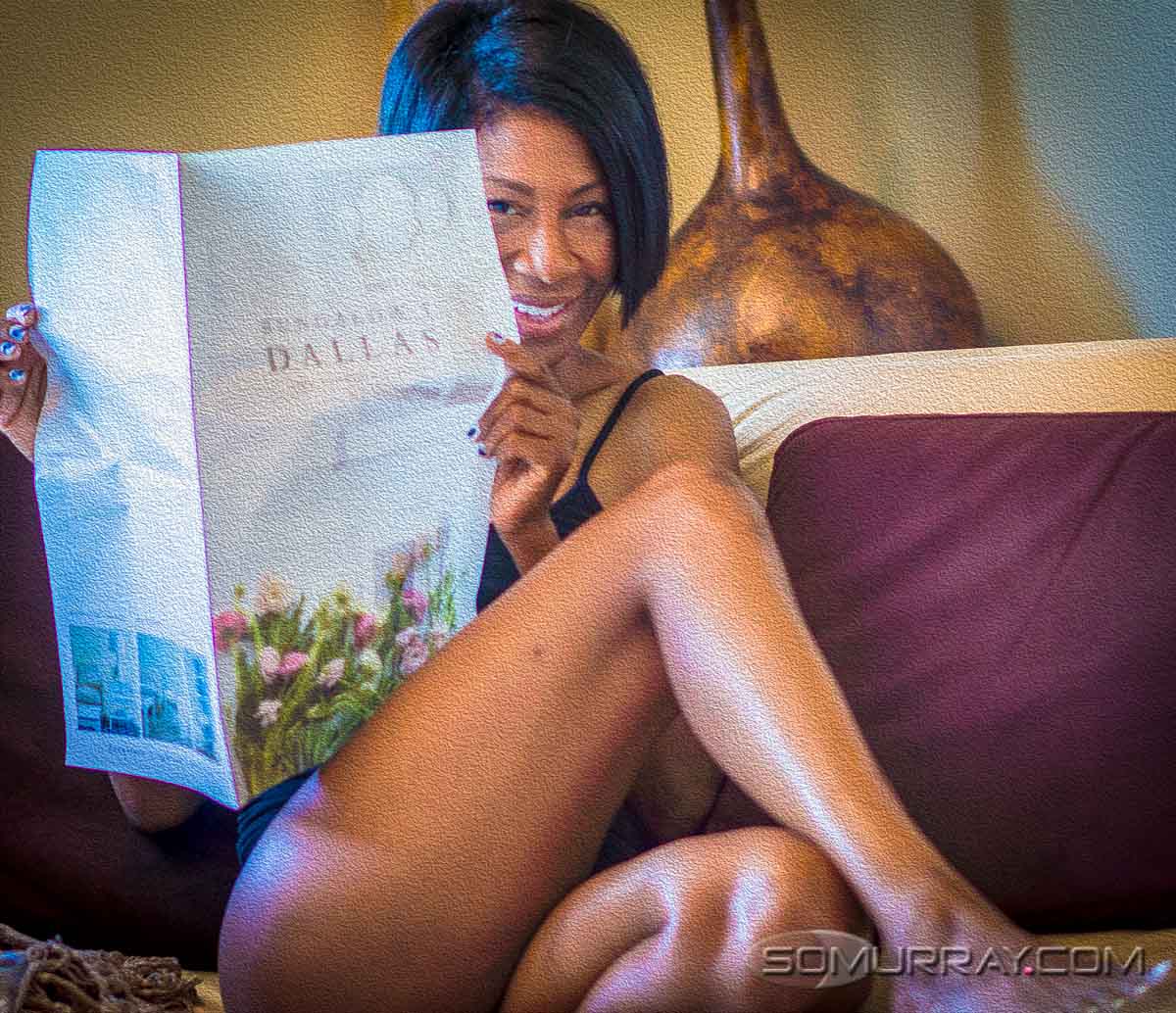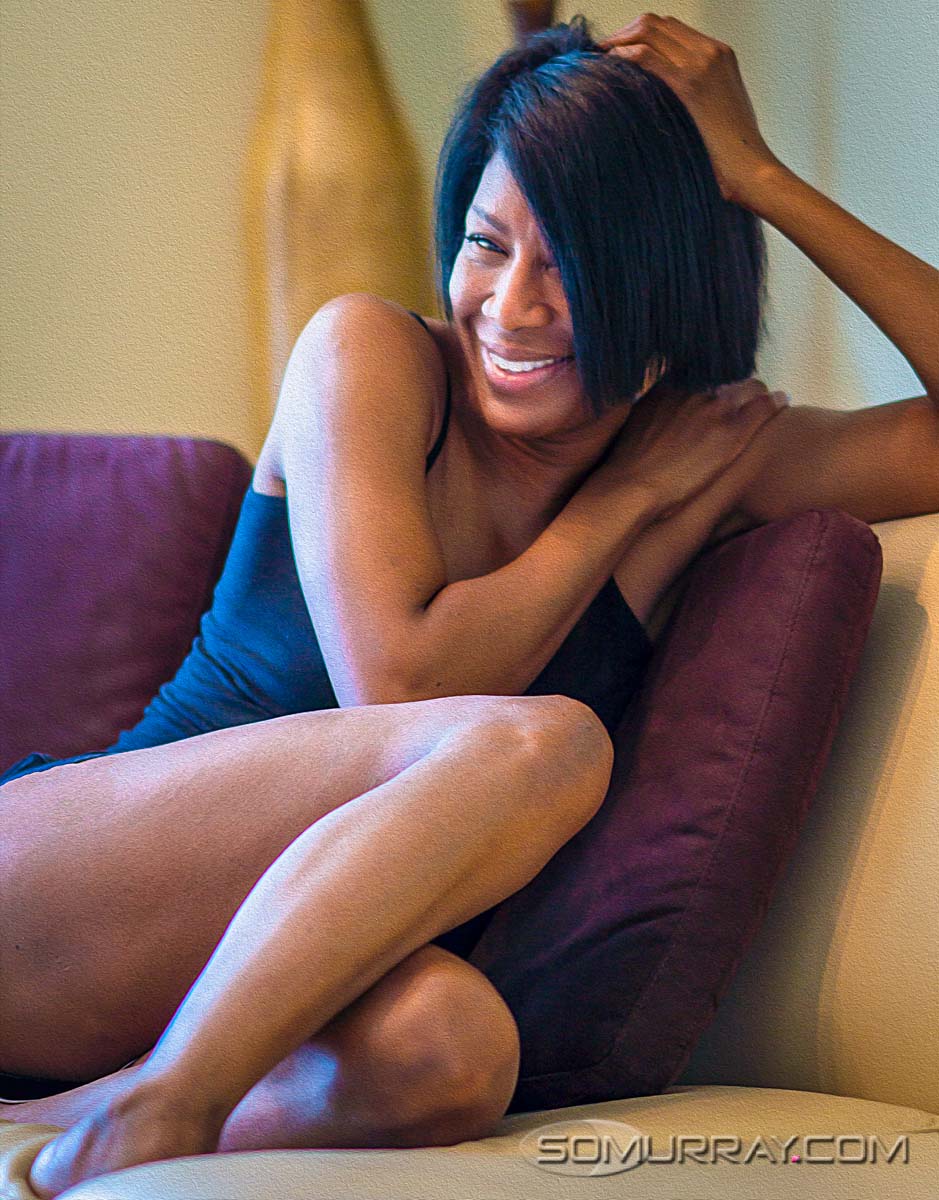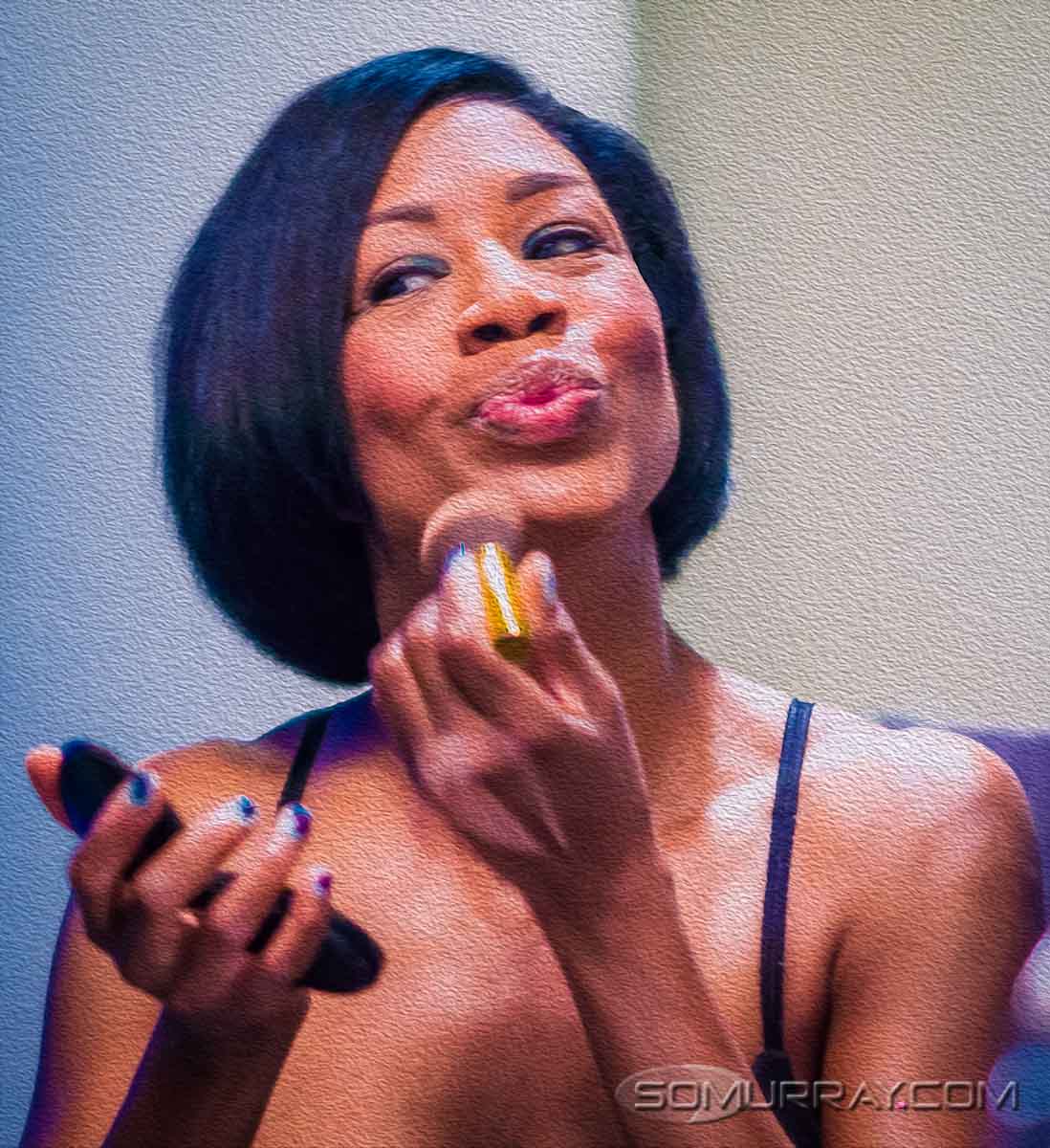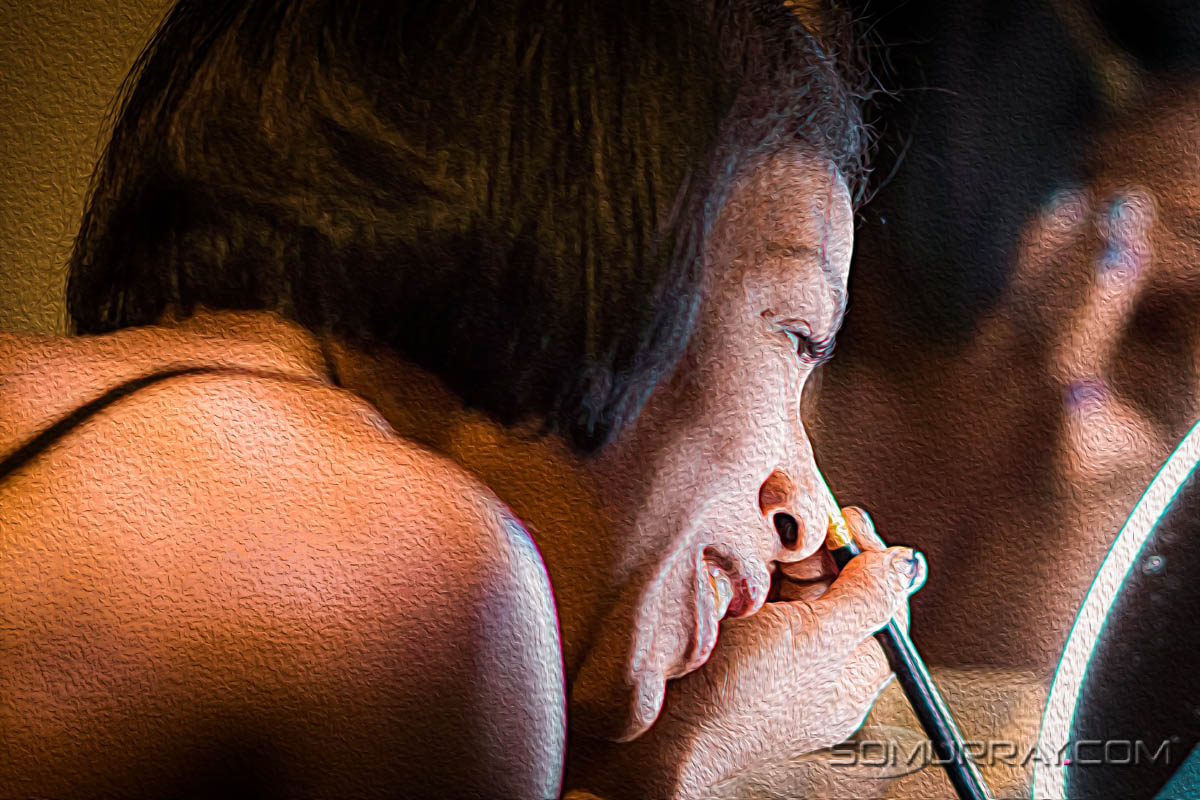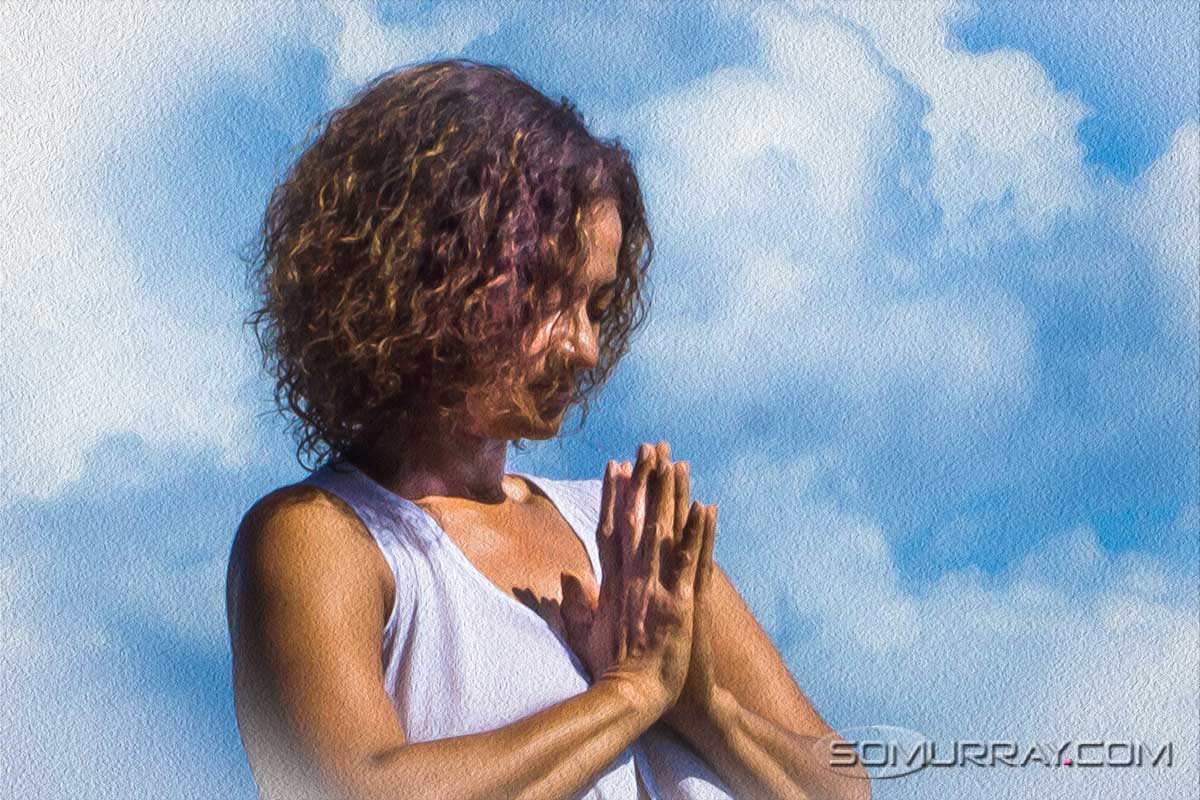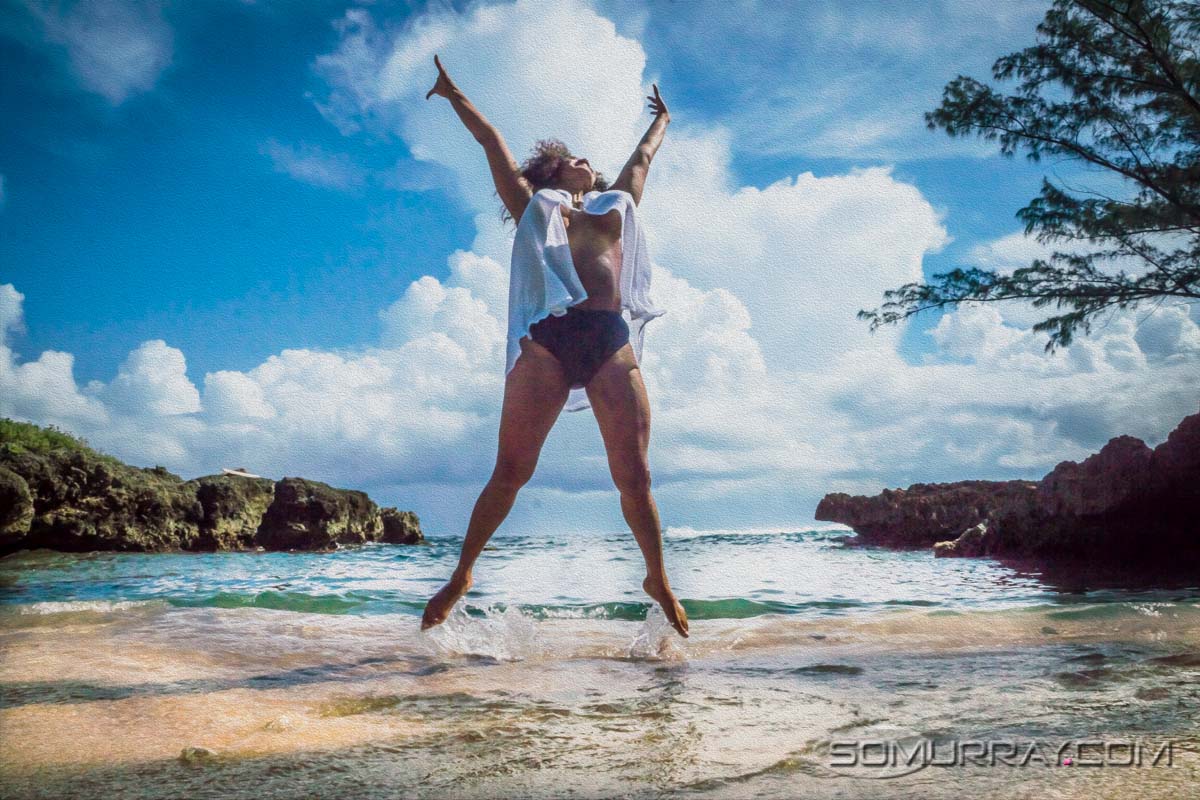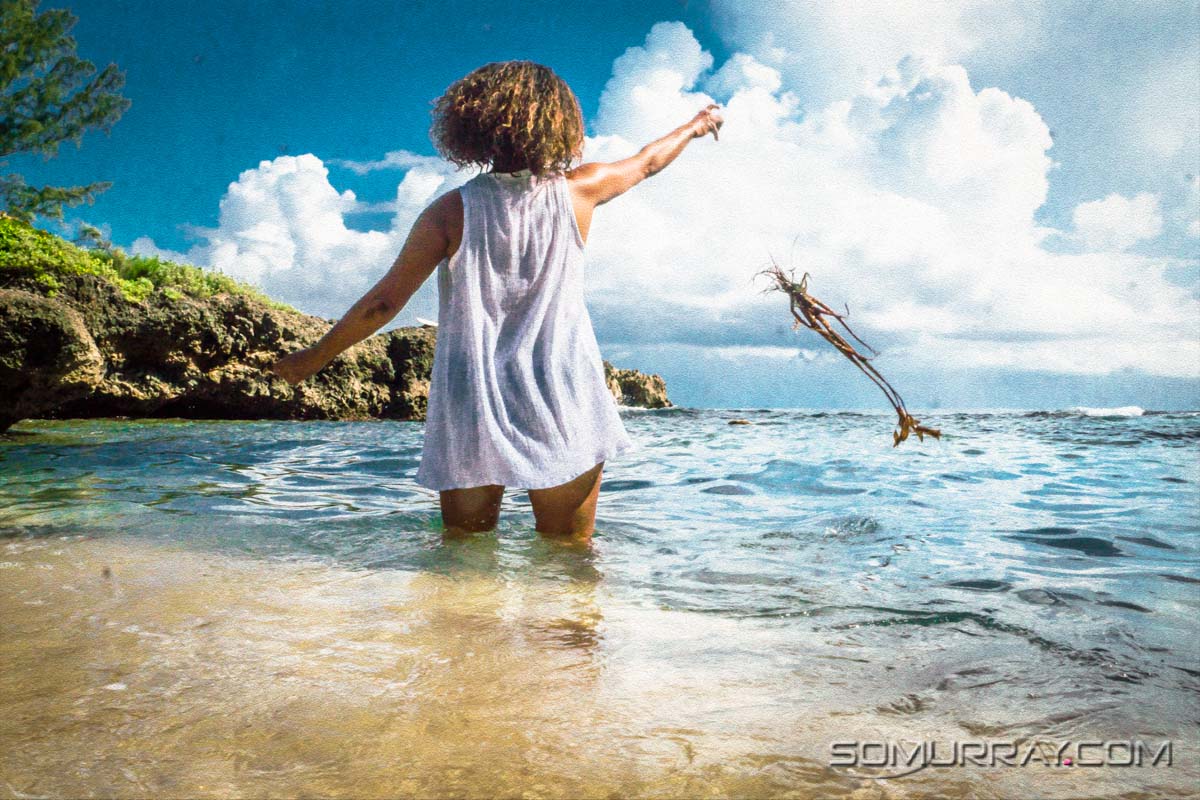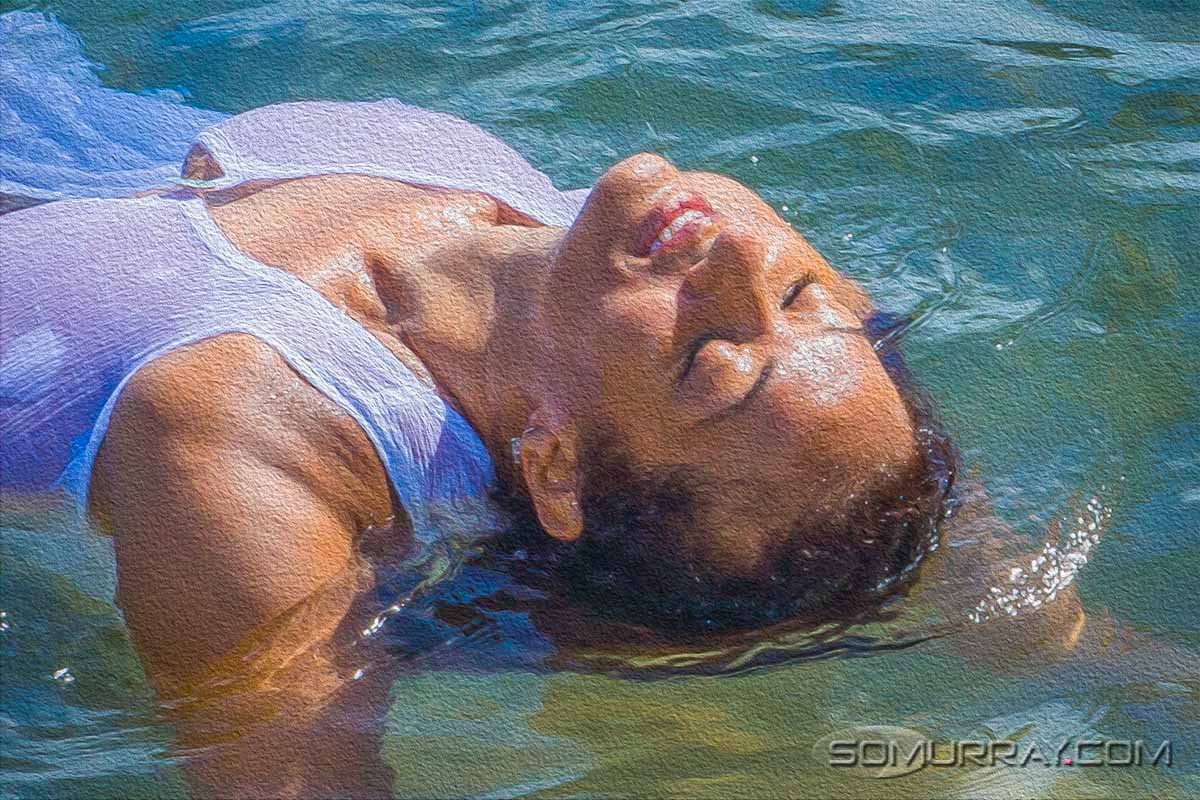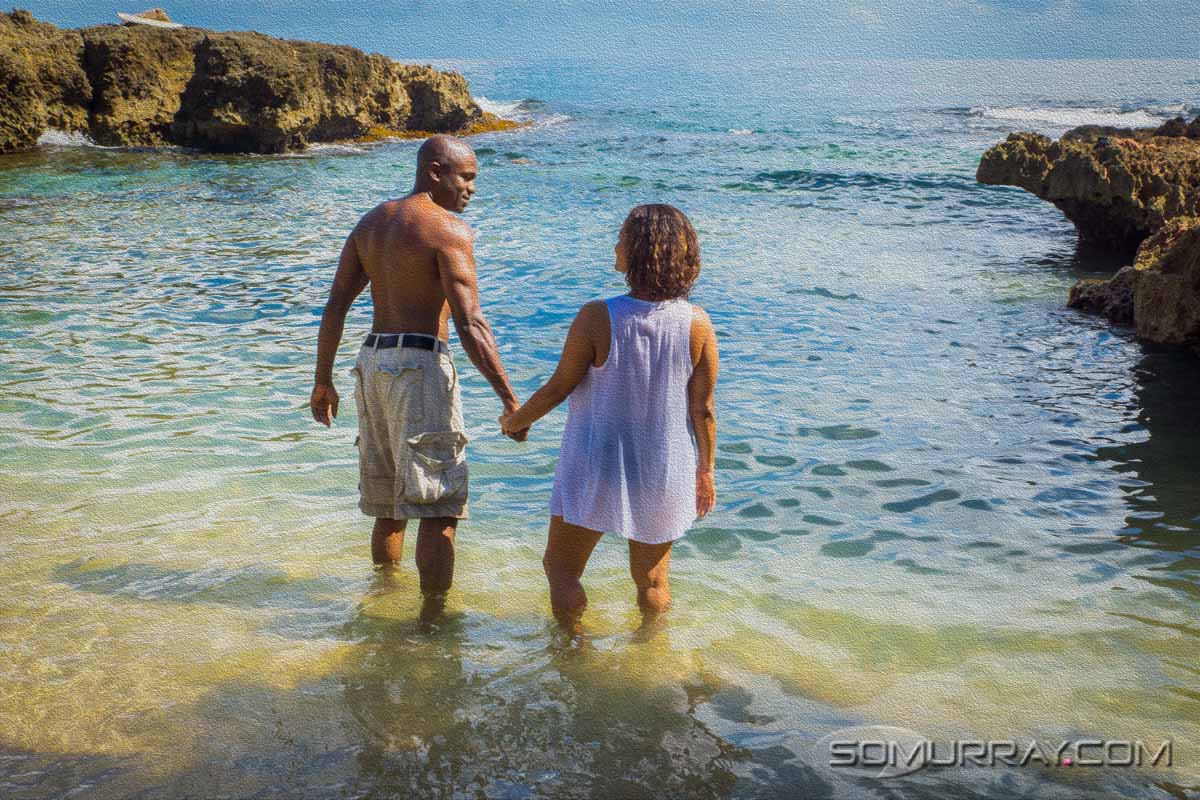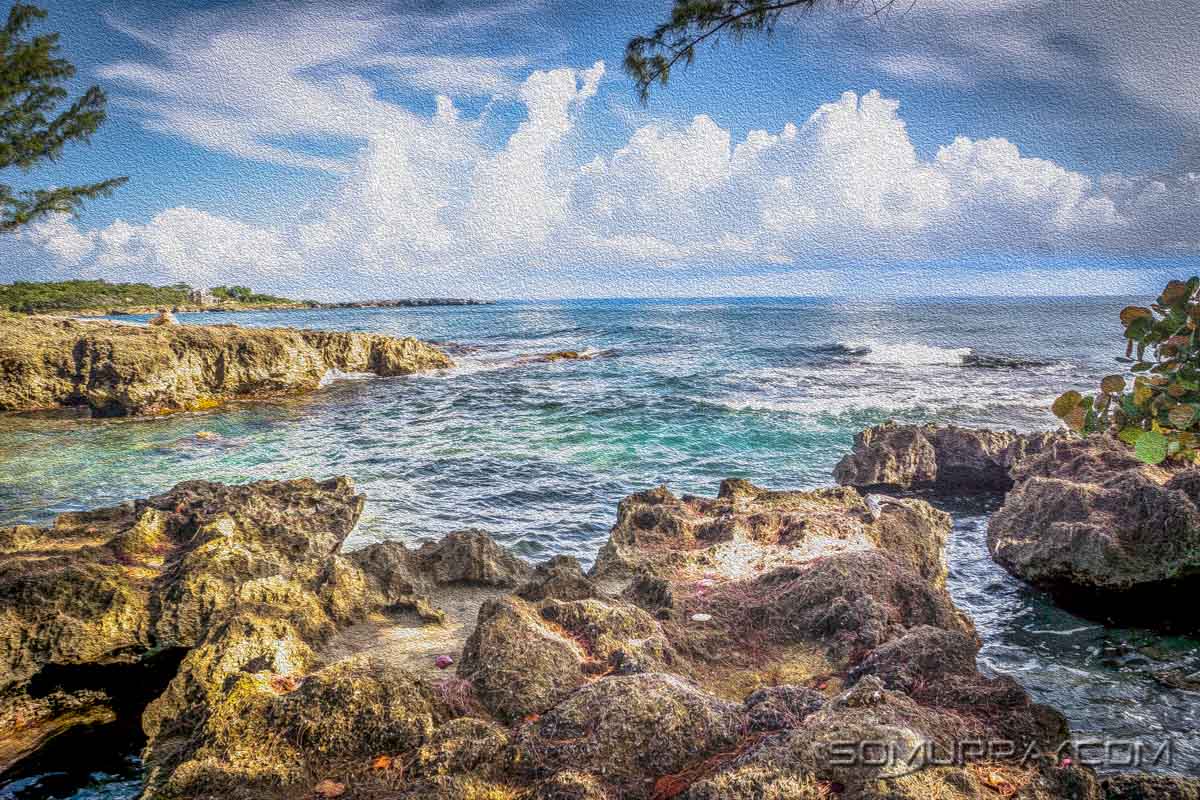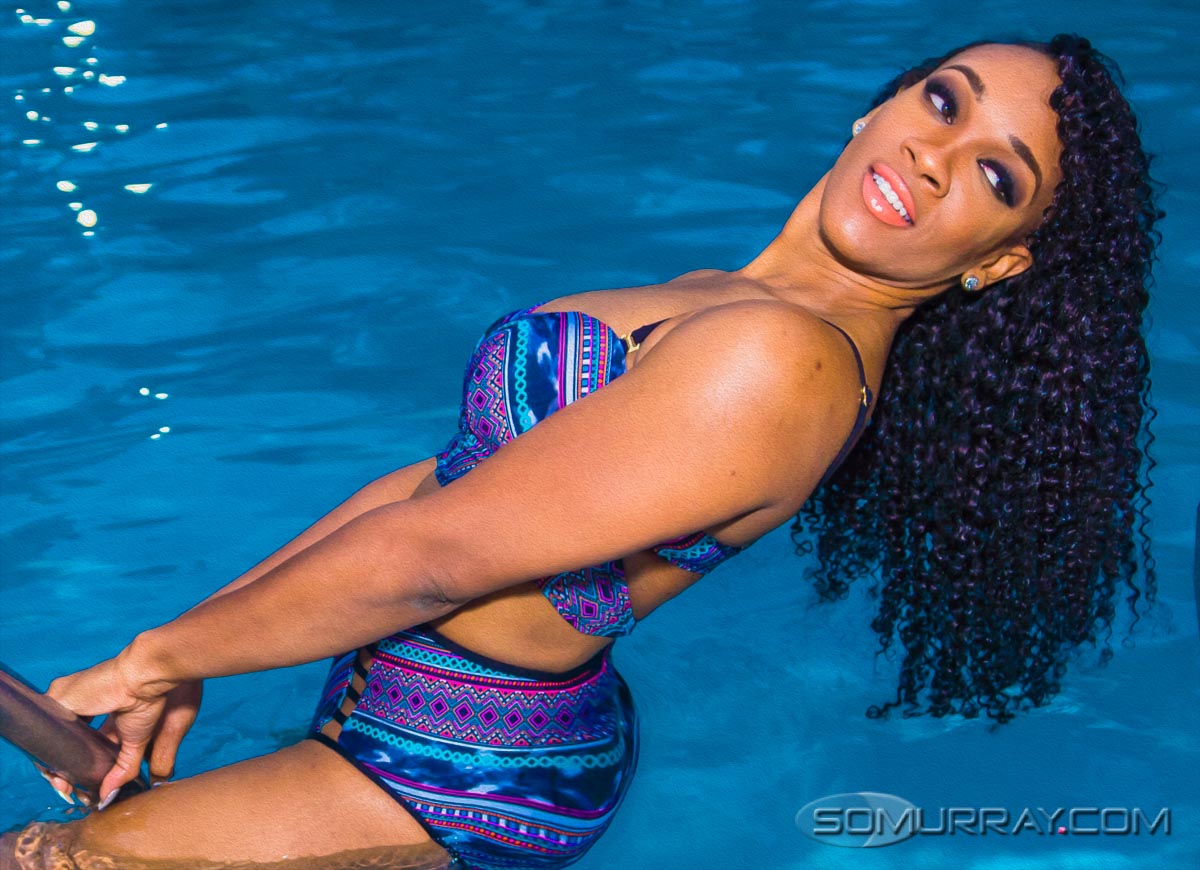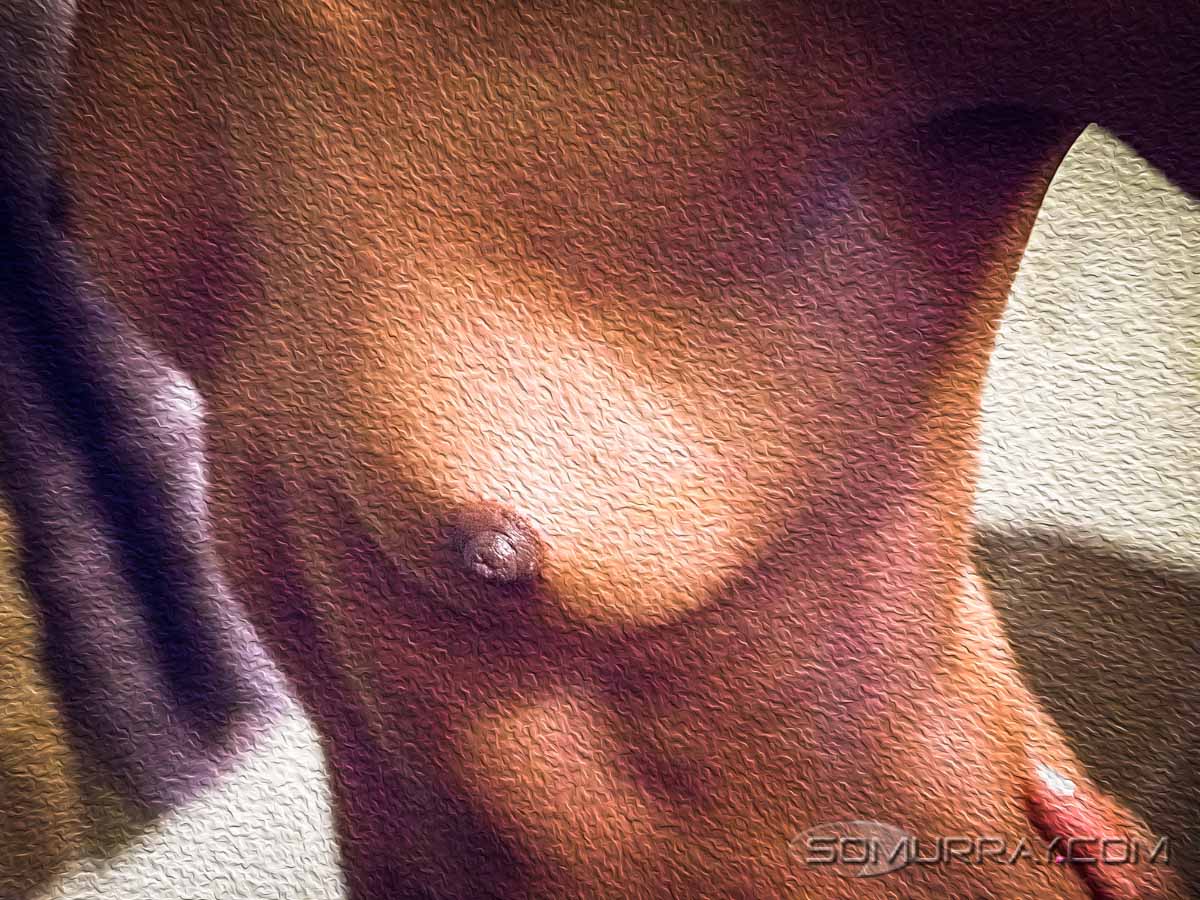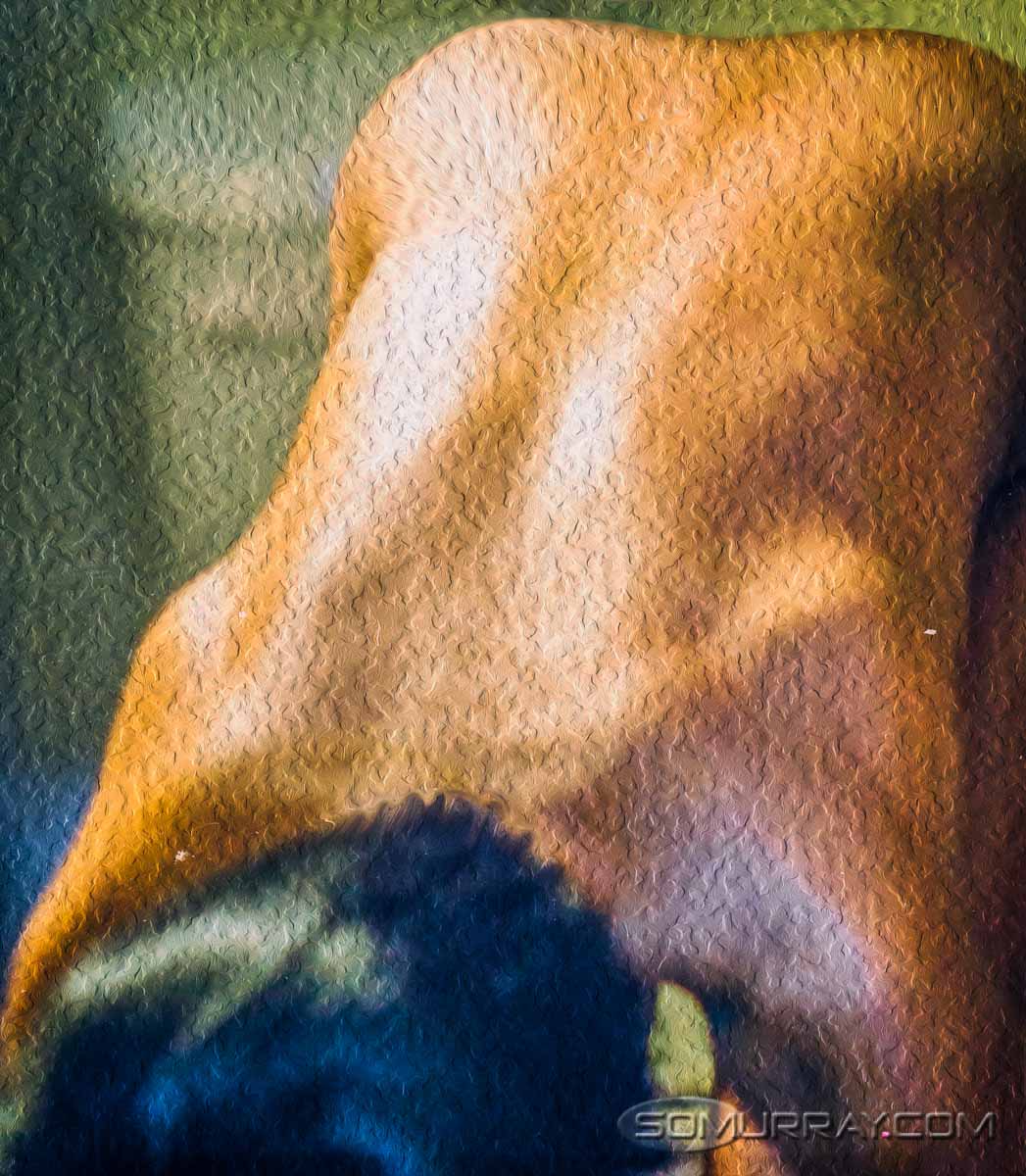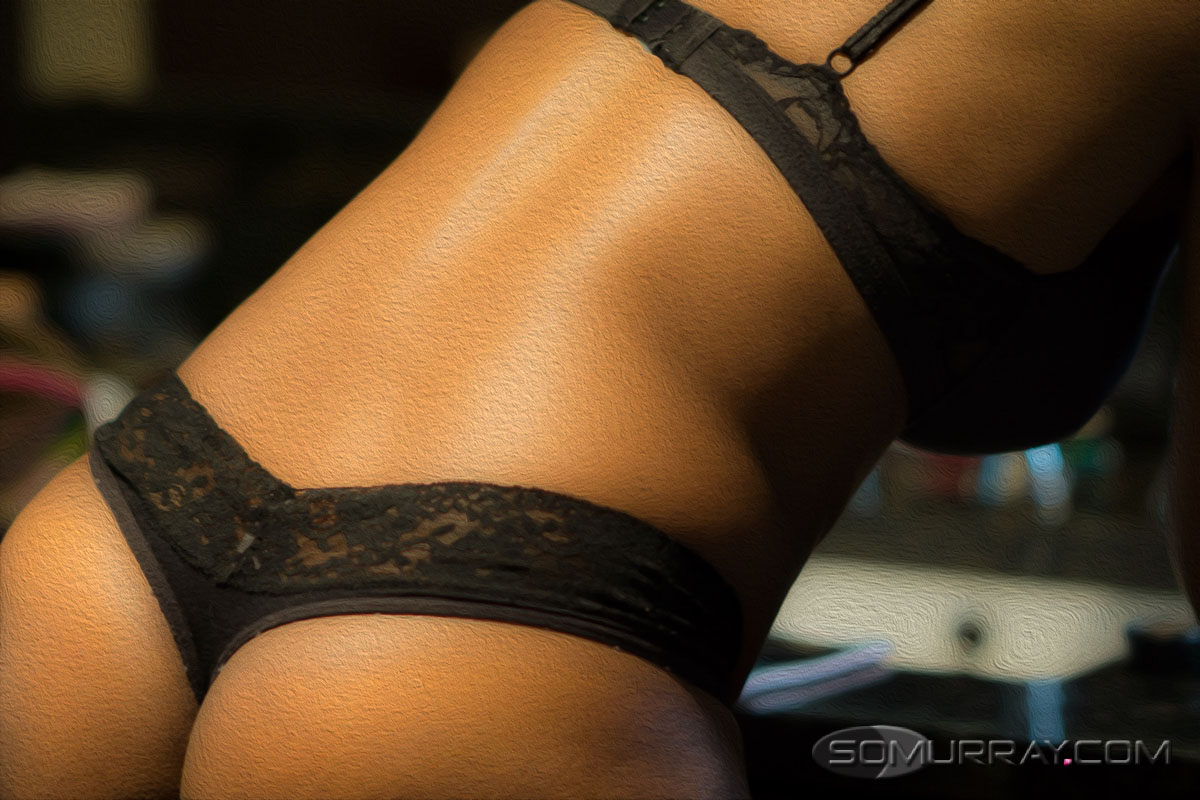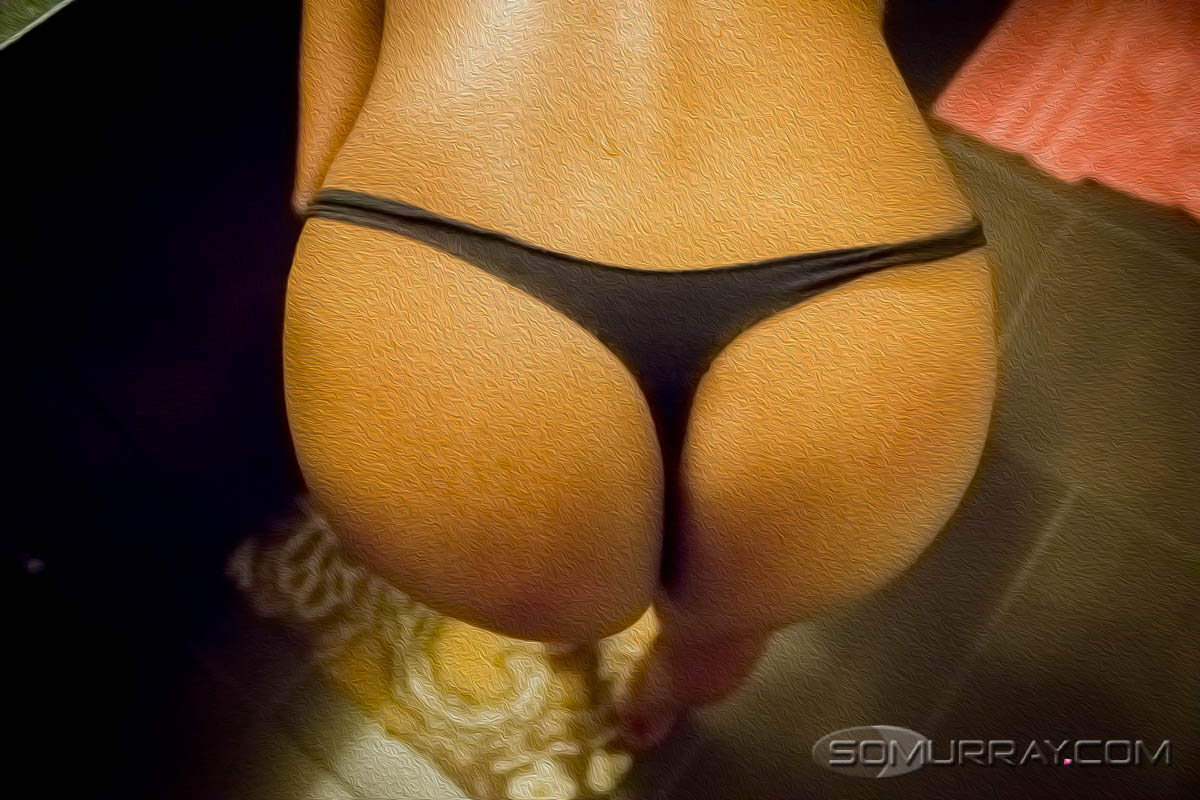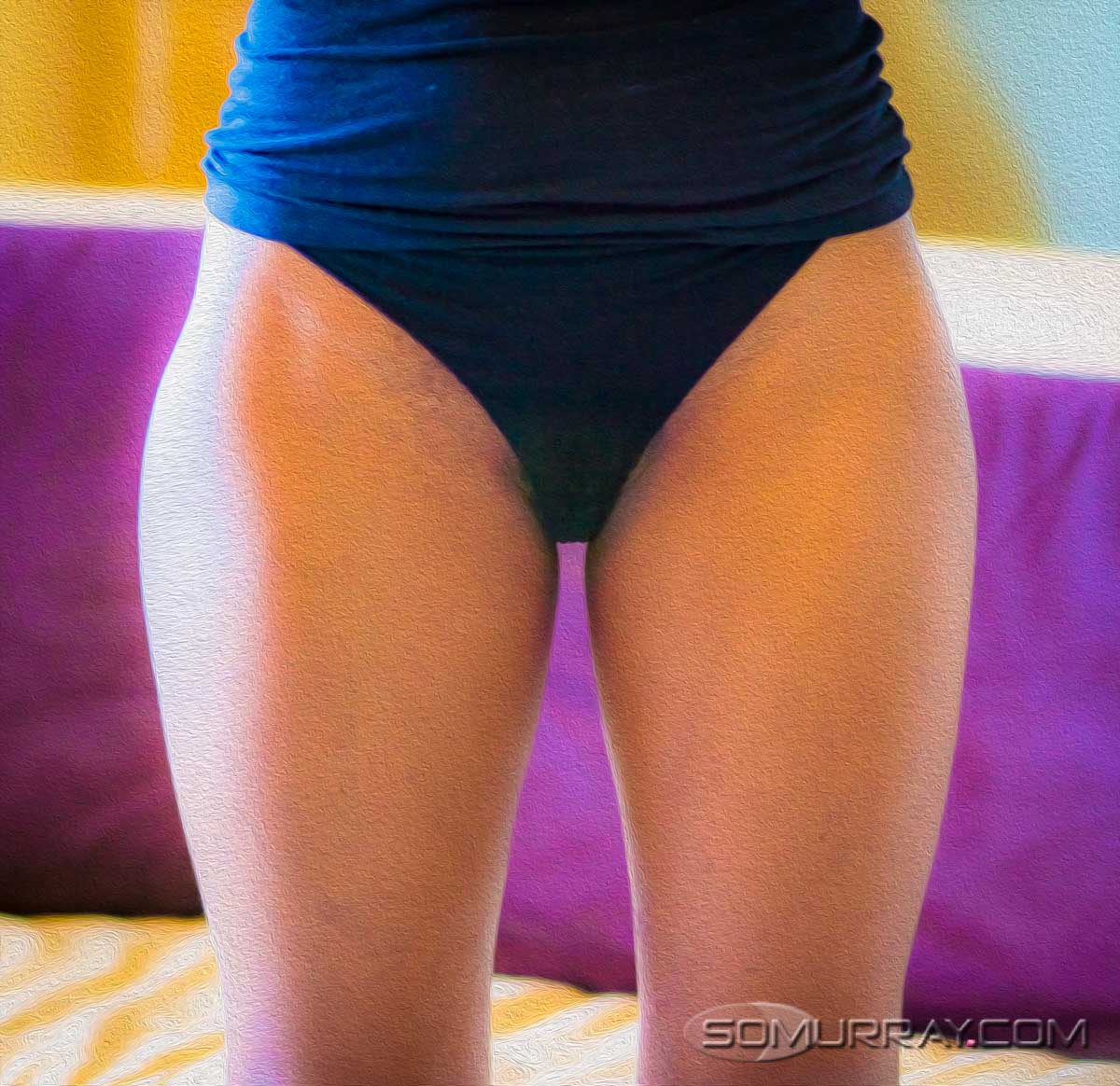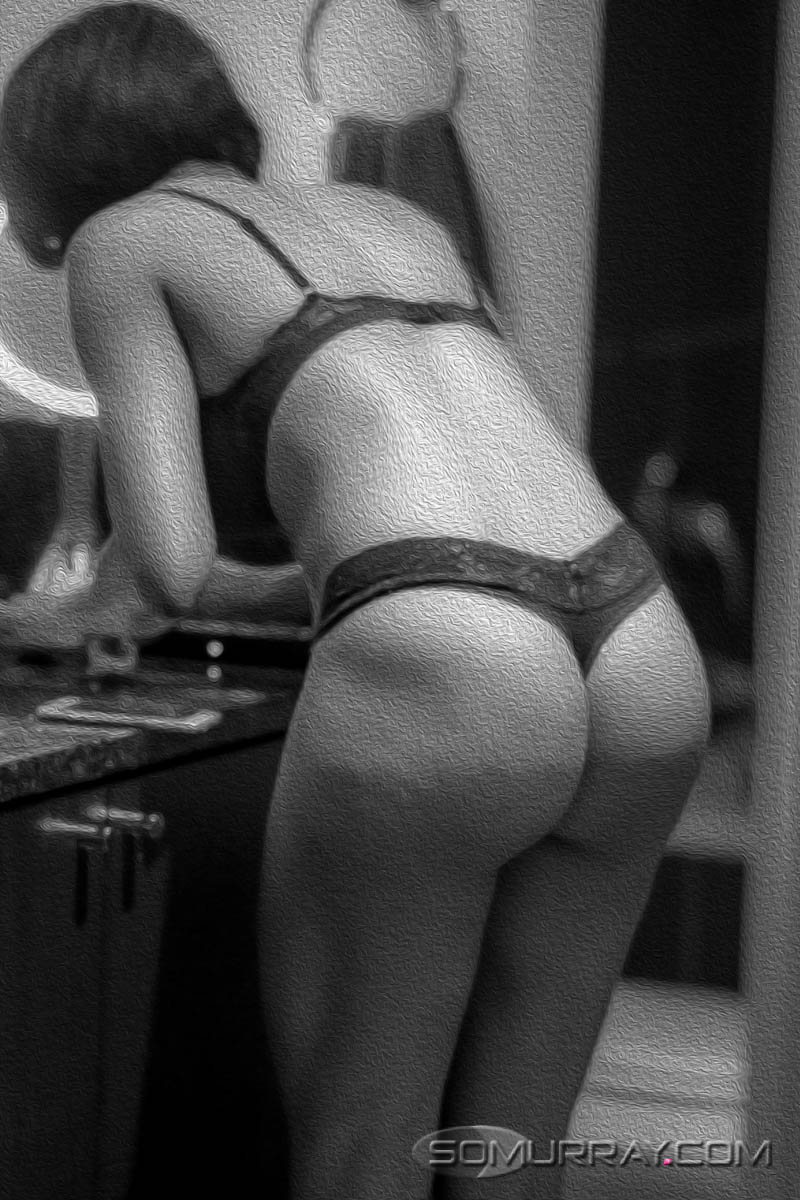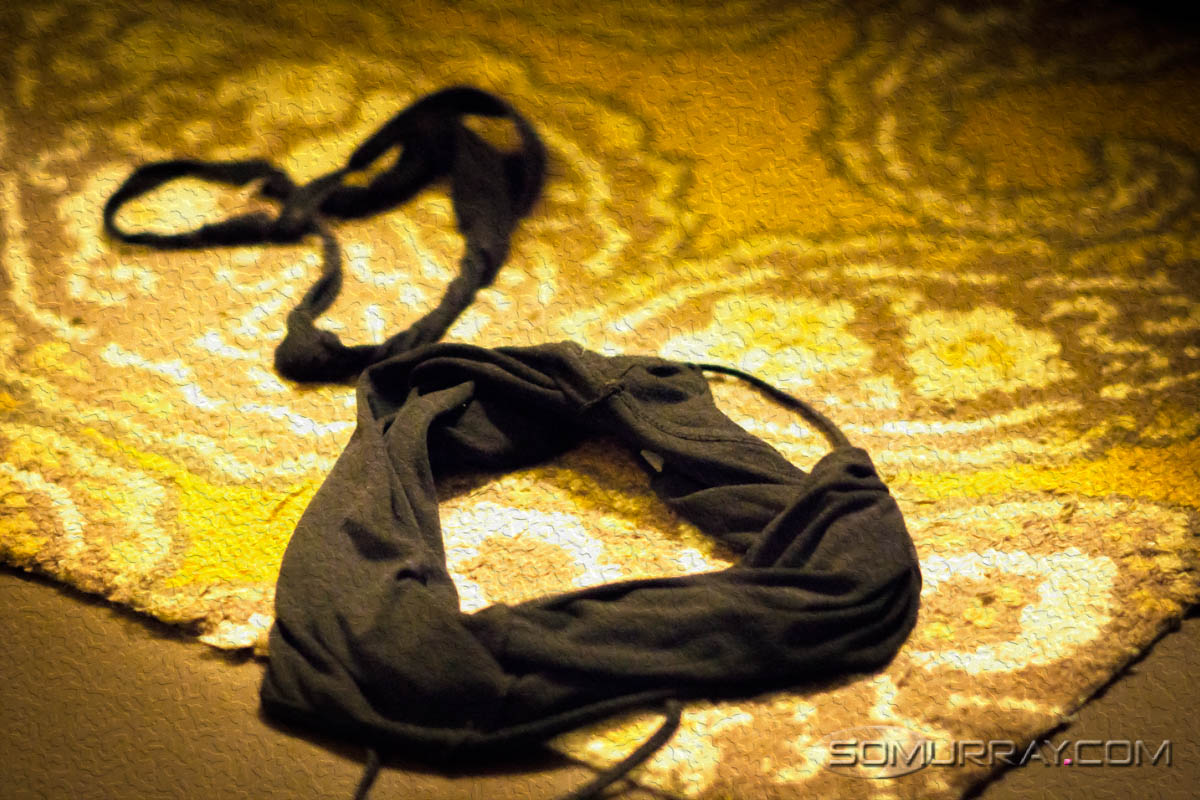 Celebratory Events, Weddings, Graduations, Parties, Portraits, Concerts, Fashion, Album Covers, Portfolios, Corporate Profiles, Magazines... Copyright © 2017 All Rights Reserved.
This email address is being protected from spambots. You need JavaScript enabled to view it.