Inez Henry Portraits 100th Birthday Celebration in honor of Inez Henry, Sunday July 16th at six o'clock at the Event Banquet Hall, Stone Mountain Highway, Snellville GA 30078. Given with love by her children & grandchildren. Photography By SO MURRAY.
Please click on each photo to view each album.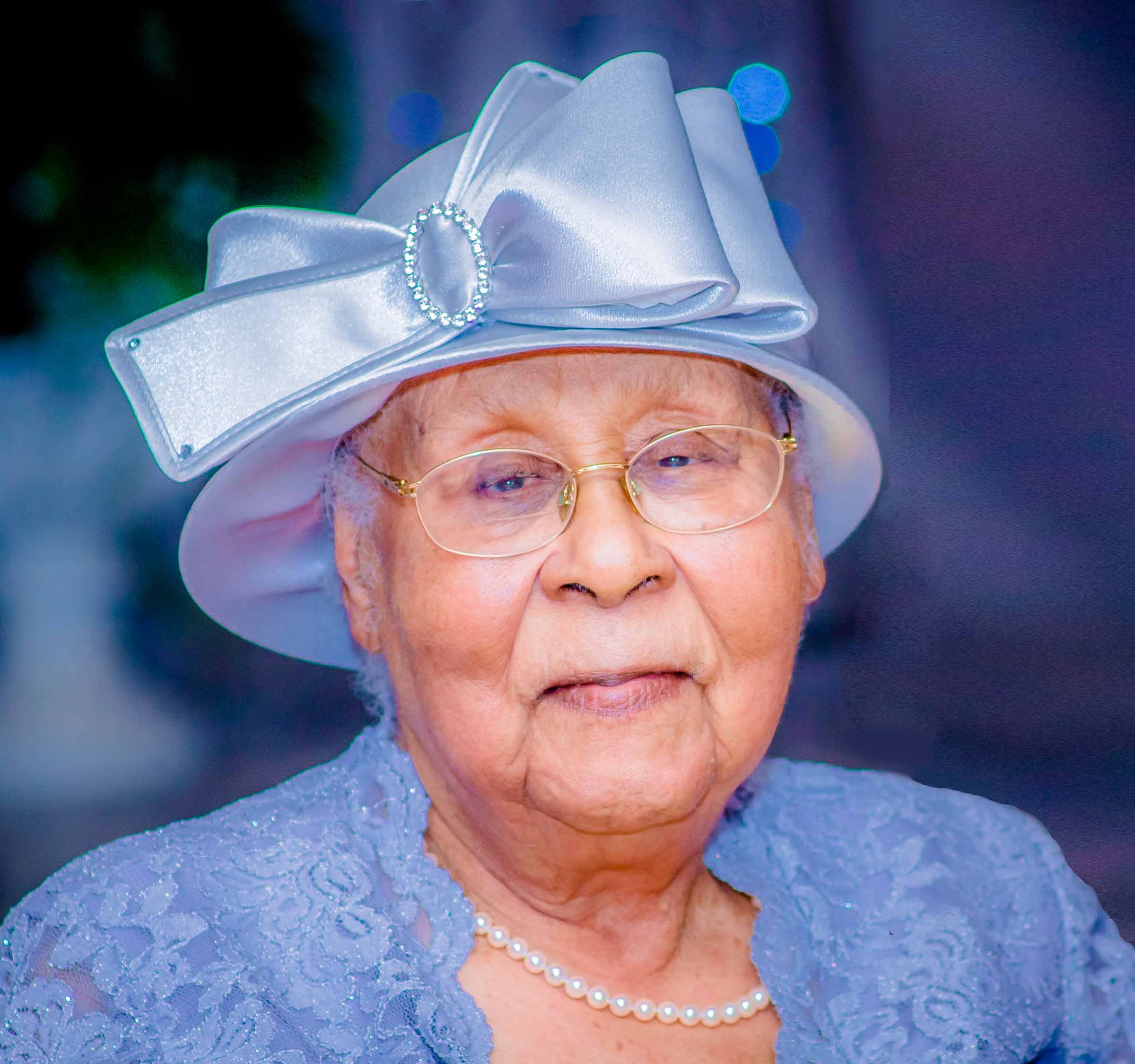 PORTRAITS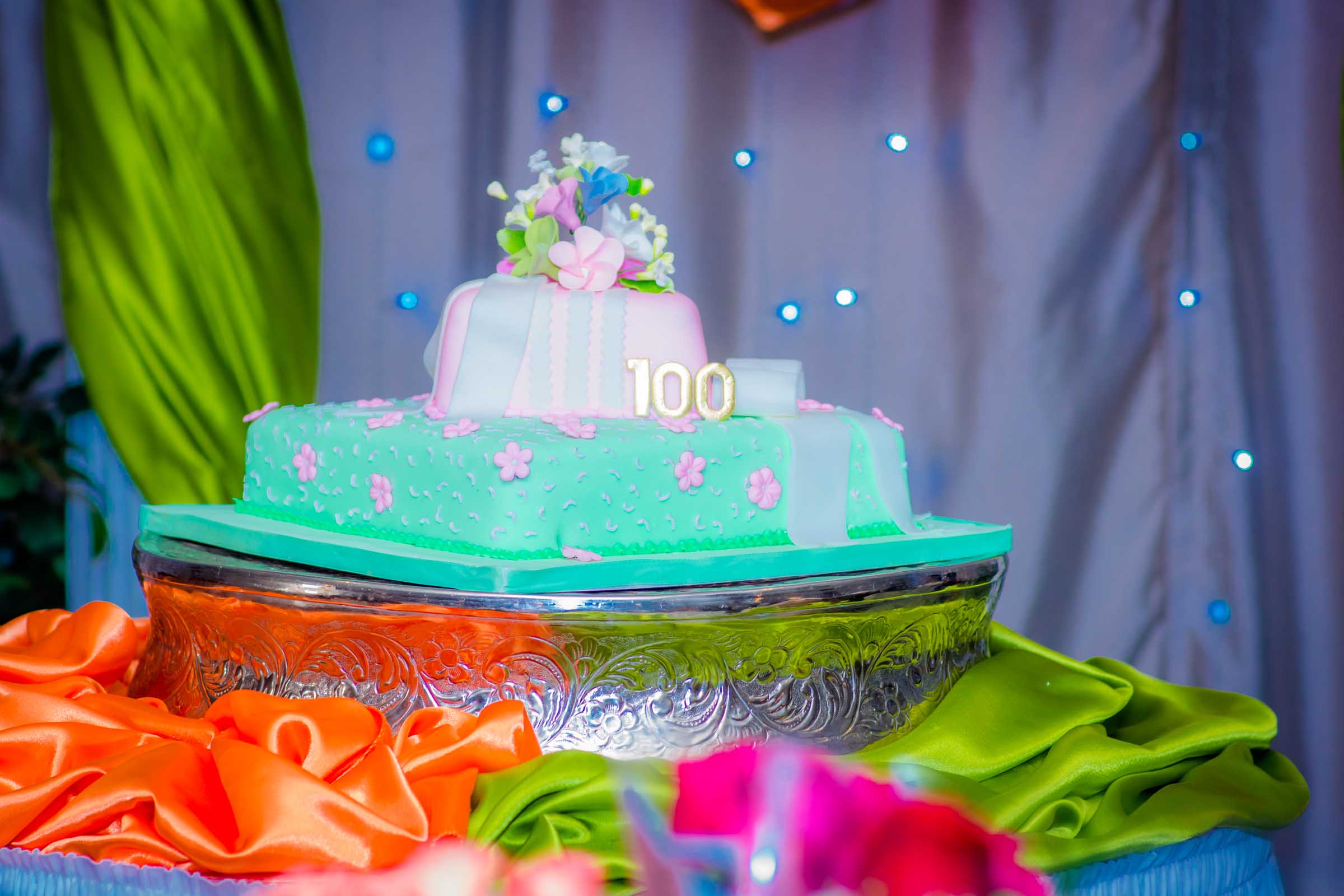 CEREMONY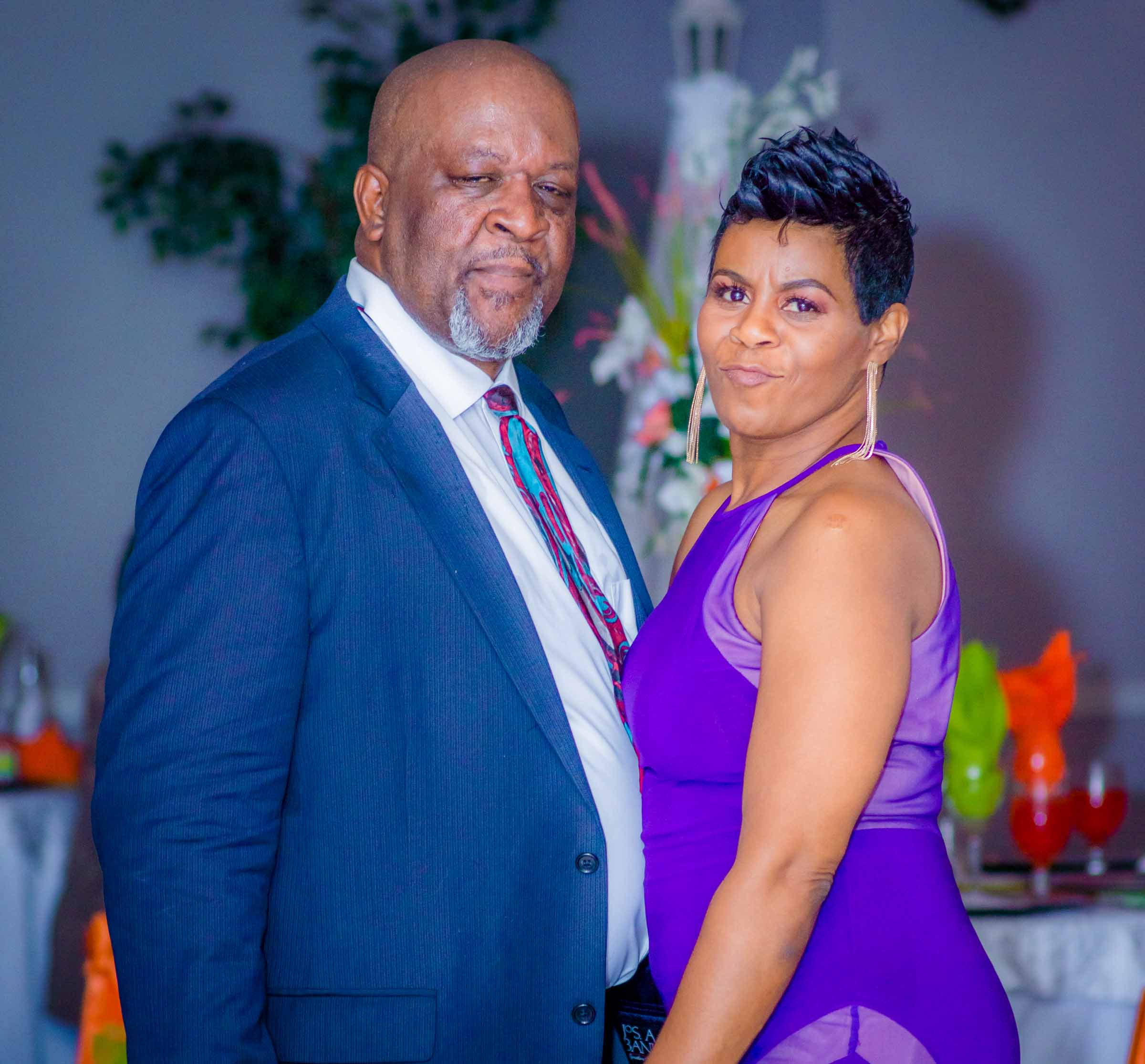 PARTY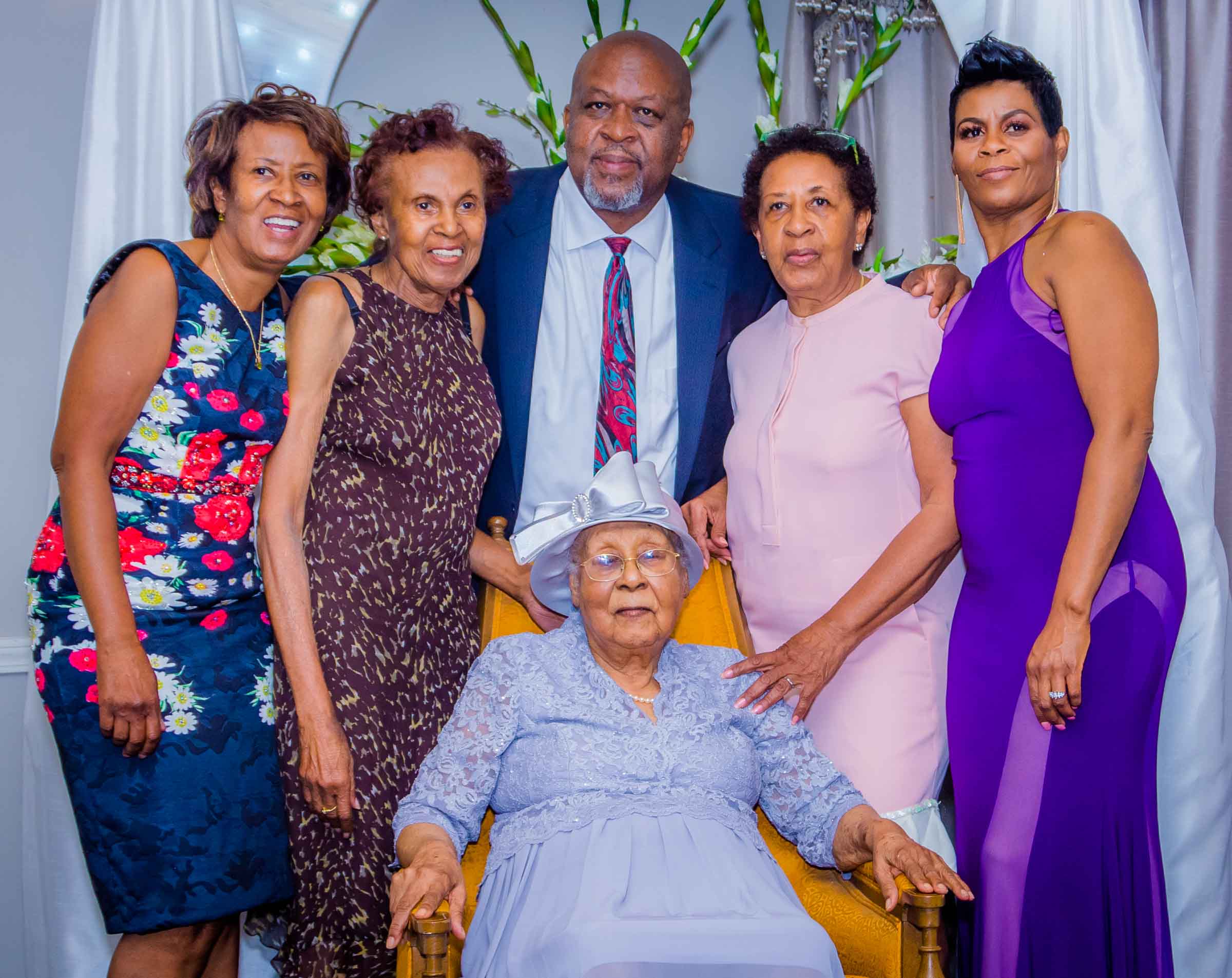 FAMILY & FRIENDS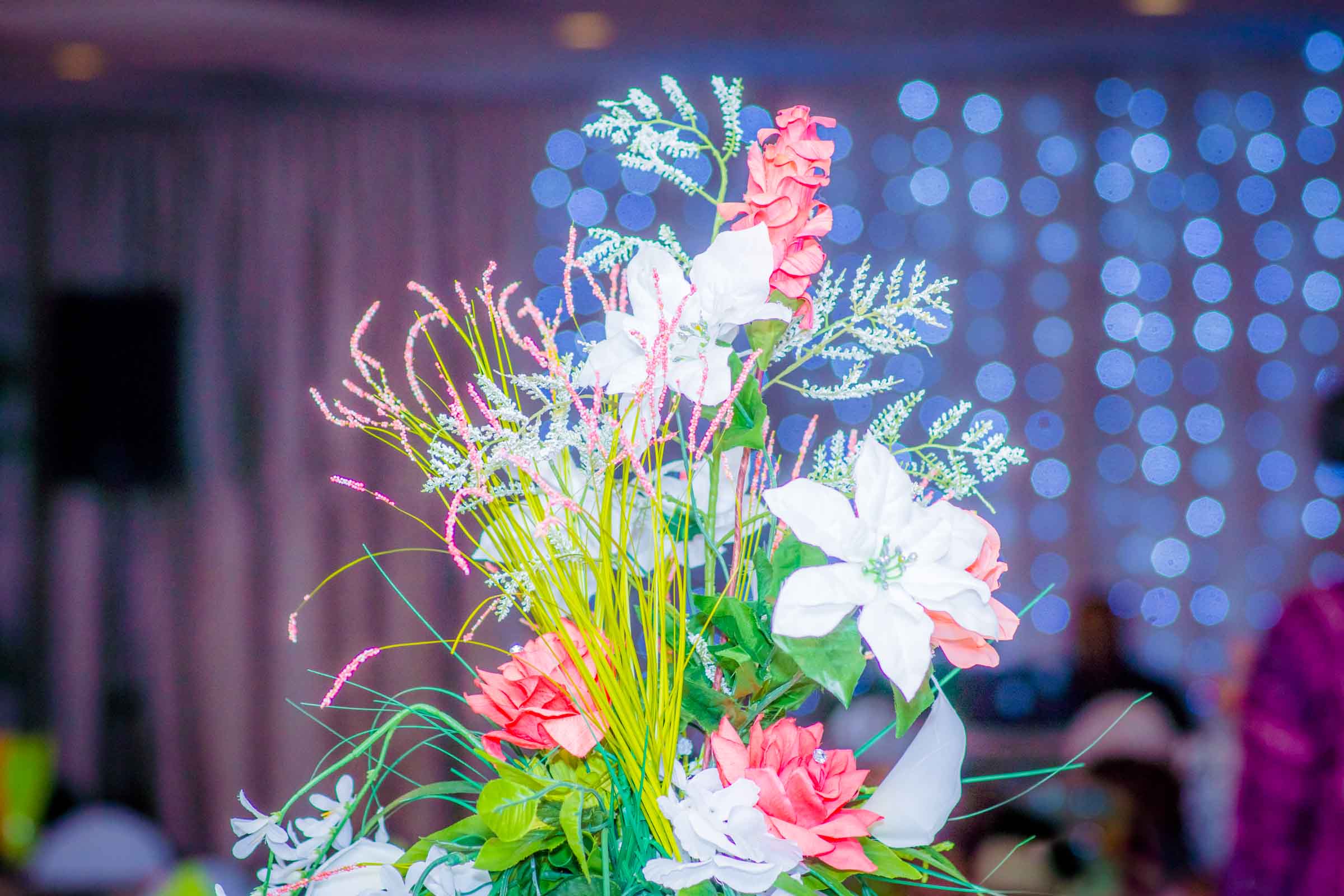 Celebratory Events, Weddings, Graduations, Parties, Portraits, Concerts, Fashion, Album Covers, Portfolios, Corporate Profiles, Magazines... SOMURRAY. Copyright © 2017 All Rights Reserved.
This email address is being protected from spambots. You need JavaScript enabled to view it.