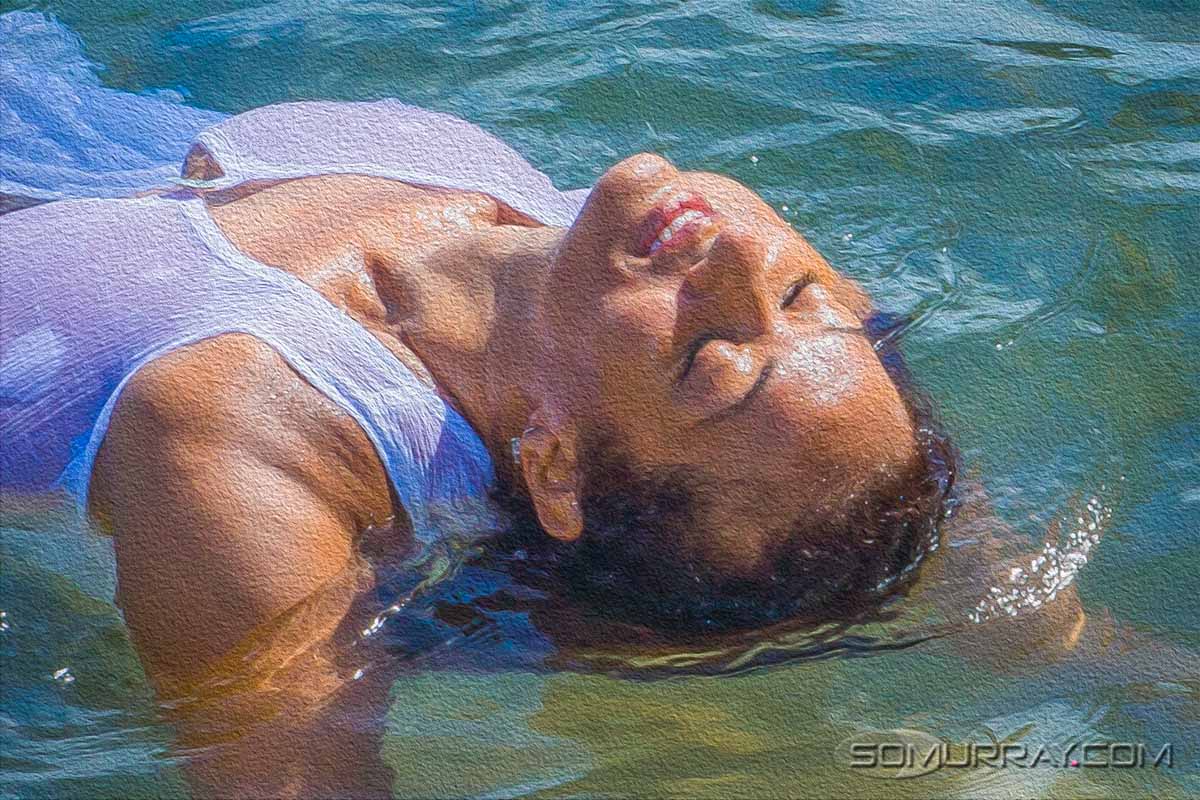 Photography By SO MURRAY.
As a photographer I seek to understand my subject by finding out what brings out their inner emotions and then submerge them in it. You must evoke trust and confidence to the point that they will volitionally reveal the unseen constituents of their soul, thereby allowing you to capture their organic essence. I call this "The Baptism..."
Celebratory Events, Weddings, Graduations, Parties, Portraits, Concerts, Fashion, Album Covers, Portfolios, Corporate Profiles, Magazines... Copyright © 2017 All Rights Reserved.
This email address is being protected from spambots. You need JavaScript enabled to view it.